2017 Angler's Press Events
Beginners and intermediate level anglers…build your bassfishing skills in a fun, yet competitive environment! 7 different lakes, an exclusive kids division, Instructional seminars, FREE raffles, and more! Come join the fun!
The Youth Angler League – presented by Gone Fishin' Marine, is designed to provide opportunities for youth that may not have never experienced the fun of angling, and present alternatives to the electronic games and media platforms that sometimes detract our kids from seeking basic outdoor fun. It is open to all youth, from grade school thru high-school (18 and under), and there is NO ENTRY FEE required to participate!
Test your skills as the BPS Open comes back to Folsom Lake! BIG Expo, Kids Casting/fishing pond and a drive-by weigh-in at BPS Rocklin store!
BIG CASH given out each hour – over two days, for the five biggest bass caught each hour! Every hour a new CASH winner…with the top 10 biggest bass of the event drawing for $10,000*!
Feelin froggy? Then leap into what has become THE FROG TOURNAMENT, as competitors get to compete on the world-famous California delta USING ANY BRAND OF TOP WATER FROG THEY CHOOSE!
Looking for some fishing fun the whole family can enjoy? Then you will want to be part of what has become the most fun and exciting trout fishing series in the west! Designed for both boat and shore anglers, this series allows families to enjoy an inexpensive and fun day on the water!
Season starts Feb 2nd at San Pablo Dam!!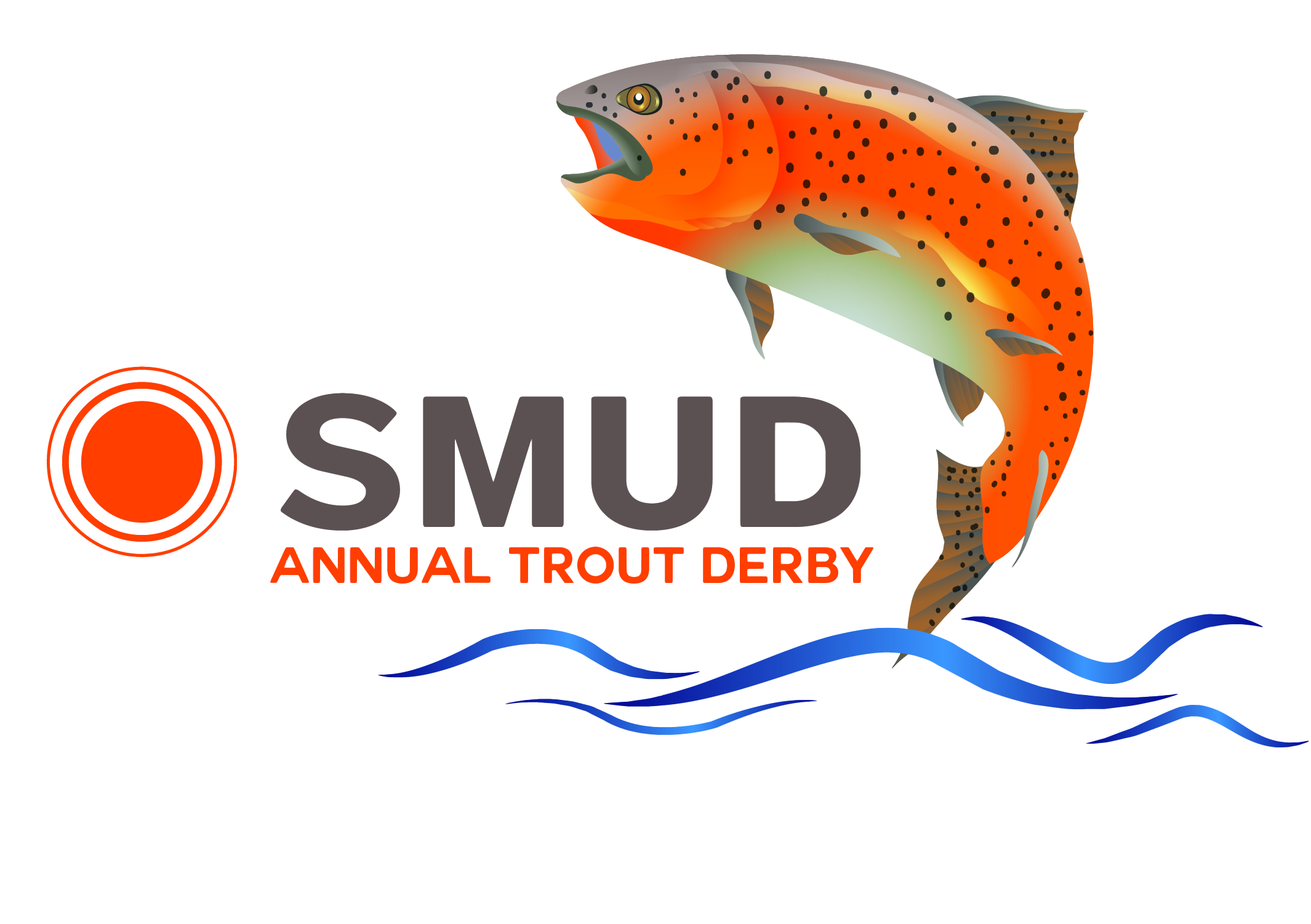 Thousands of pounds of trout are up for grabs at the Sacramento Municipal Utility District's (SMUD) 26th annual trout derby at Rancho Seco Recreational Area hosted by Angler's Press Outdoors, where the heaviest trout will win cash and prizes, and take home a 12-foot aluminum boat package grand prize - EACH DAY!
The annual Crawfish & Catfish festival comes back to the Yolo County Fair grounds in Sept with more Louisiana cuisine, Zydeco/Blues/Jazz bands and vendors than ever! PLUS added for this year, we will host a BIG "Outdoor World" EXPO with a KIDS FUN Zone, a FREE fishing/casting pond, product giveaways, recreational vehicles, demos and more!
This event is an "invitational" where anyone that participates in Angler's Press Outdoors events is invited to participate in a field of no more than 125 teams for the keys to a new vehicle, or BIG cash! A MUST event for true "Delta Rats"
Find out what you "DONT KNOW" about your high-tech equipment as Angler's Press Outdoors present a curriculum of dynamic class designed to help you reduce your learning curve - and put more fish in the boat!